Partner of NC State Athletics
Partner of NC State Athletics
Partner of NC State Athletics
Partner of NC State Athletics
Partner of Elon University Athletics
Partner of Elon University Athletics
Partner of Elon University Athletics
Bulls Youth Baseball Johnston County
Campbell University BBQ Bowl 2022
Campbell University BBQ Bowl 2022
Buck Leonard Golf Classic
Crystal Coast Redfish Classic
2nd Annual Buck Leonard Class With Evolve Golf & Education
Keith Friends Memorial Gold Tournament – Supporting the Wounded Warrior Project
Keith Friends Memorial Gold Tournament – Supporting the Wounded Warrior Project
Keith Friends Memorial Gold Tournament – Supporting the Wounded Warrior Project
Atlantic Beach Fishing Tournament October 2019
Home Town hero 94.7 – Corporate Partner
NC Batty Battleship's Halloween Bash November 2019
Town of Clayton Harvest Festival Sponsor October 2019
GCAA Sponsor – Under 10 Wildcats Baseball
GCAA Sponsor – Under 10 Wildcats Baseball
William Cox Racing – Corporate Sponsor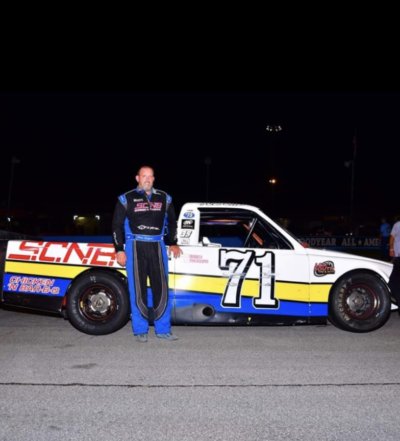 Adam Fulford Racing
Corporate Sponsor
Corporate Donation – $5000 April 2020
The American Legion Post 71 team is so thankful to you and Smithfield B-B-Q. Your food was loved and enjoyed by the homeless veterans of Hull's Landing.
Thank you to Smithfield's Chicken and B-B-Q for making this give back to our local veterans possible.
American Legion Post 71 Clayton Leadership team salutes the Management Team at Smithfield's.
Commander Post 71
Jerry Hill